On this page

This is where I explore ideas. These aren't supported by hours of research; the only evidence here is my own experience.
How to Learn: A dangerously good tool for active recall
Through 5 years of University, I've realised that the key to learning is building paths back to information. I'd focused on refining input mechanisms, when the key to learning is streamlining output. Here's a tool to help you do just that.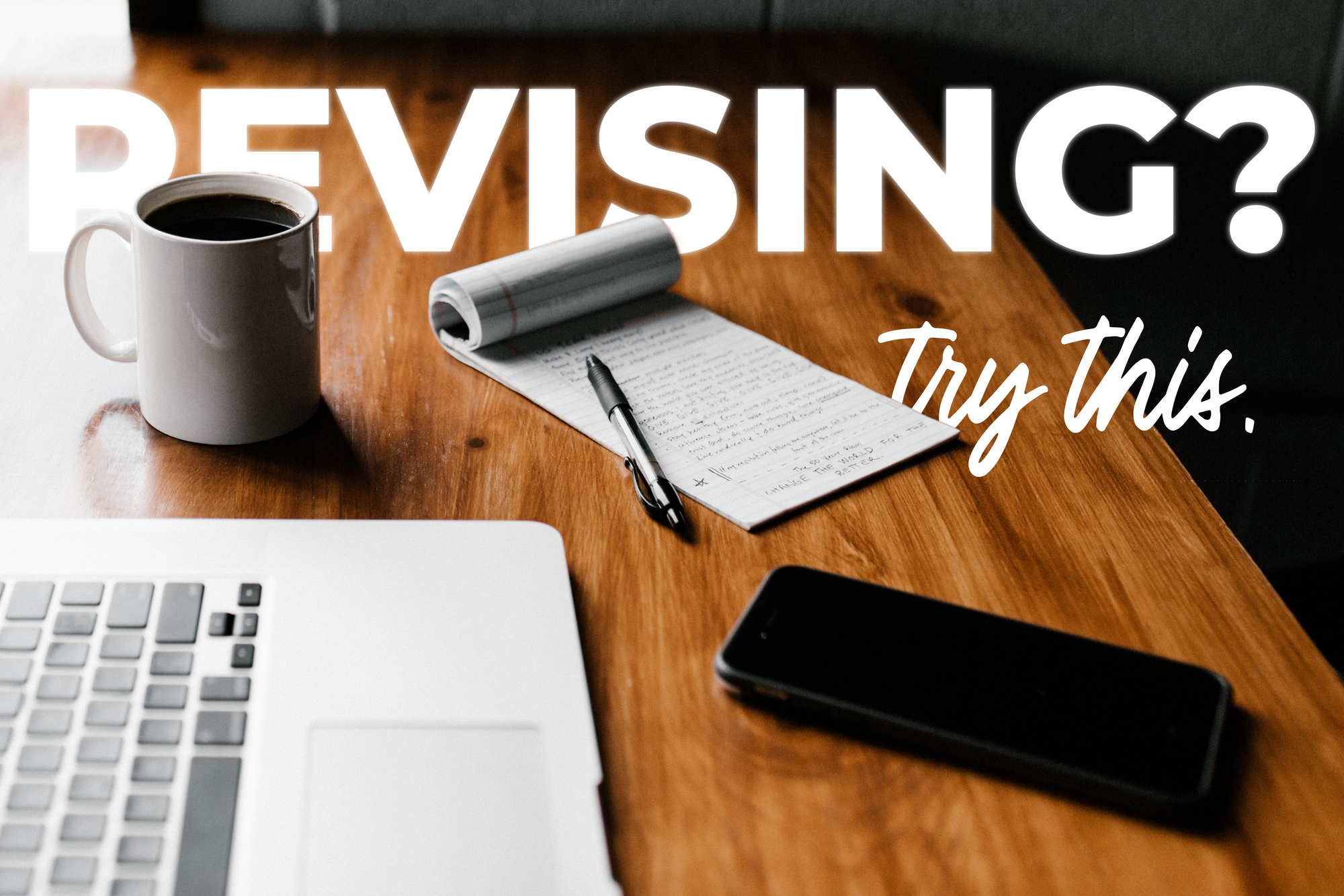 How to Tell Better Stories Through Video
Video has always been my favourite way to communicate; it allows me to express a feeling. I'm pushing myself to make better videos through storytelling. In this video, I explore what I learned from Johnny Harris and Nathaniel Drew in their Visual Storytelling masterclass.
How I Make Lecture Notes with Notion
Through medical school I've spent hundreds—more likely thousands—of hours making lecture notes. Every piece of software has unique and useful features, but the flexibility and interface of Notion has been game-changing for me.
Why I'm Challenging Myself to Write More
The best communicators that I've met aren't those who use the fanciest words; they're the people whose thoughts on a subject are clear and logical. Here's how I plan to streamline my thought processes through writing.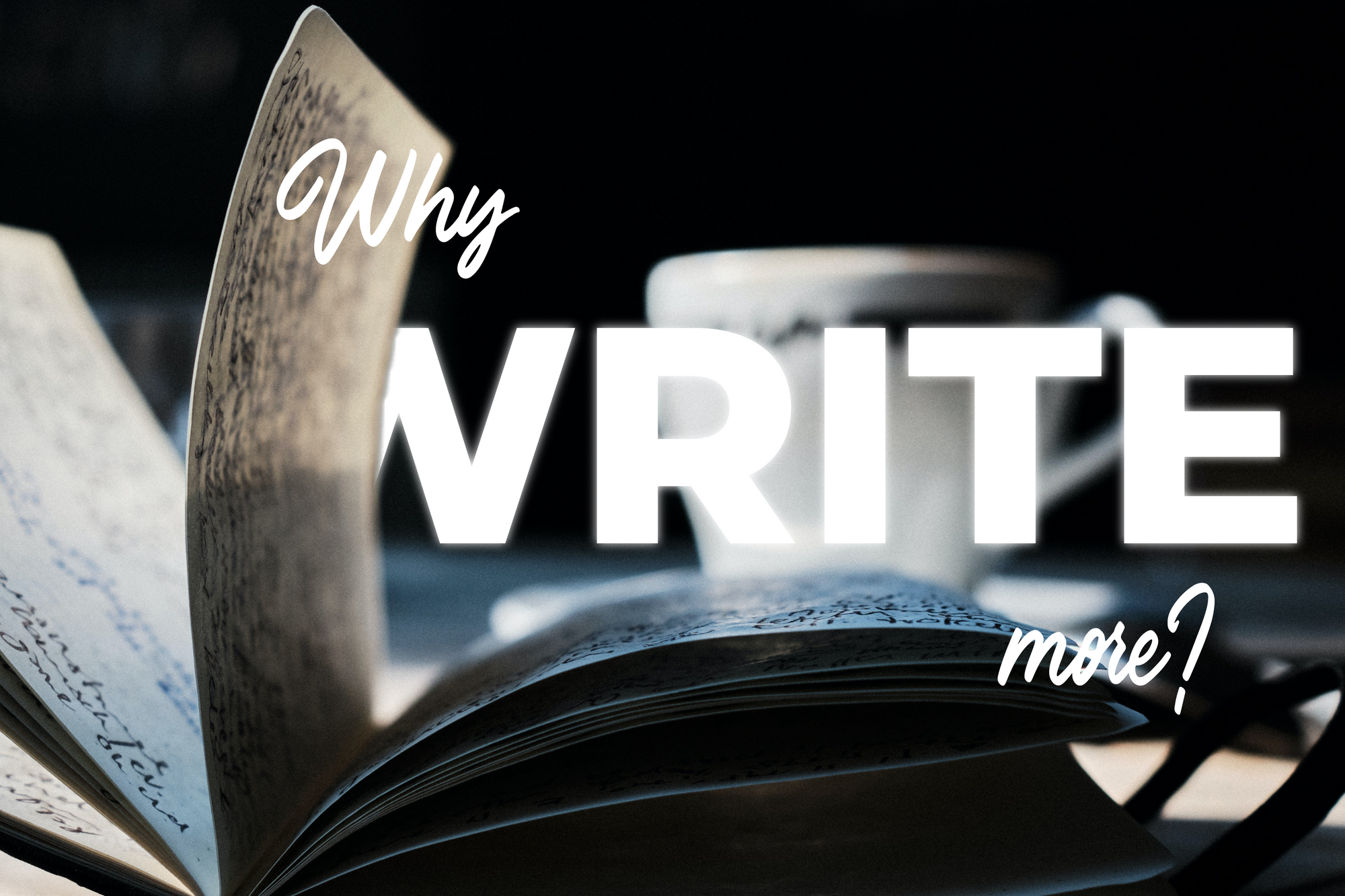 Exploring 60 Years of Memories with my Grandad
This project was very personal to me. My Grandad handed down his film cameras that he bought when he was my age, cameras that are 60 years old. My mind was racing thinking about all the adventures they must have been on. All the memories that they've captured. This video is my exploration of these memories.
All posts by date