Earlier this week, I realised how disorganised my video process has been. I've not had a clear plan of the content that I'm putting out on YouTube and that's led me to be very inefficient. This has been playing on my mind for a while, but I wasn't sure where to start.
I decided to address it this week after watching Niklas Christl's Notion filmmaking workflow. I used his template to organise my videos and I'm now feeling so much better about the entire process.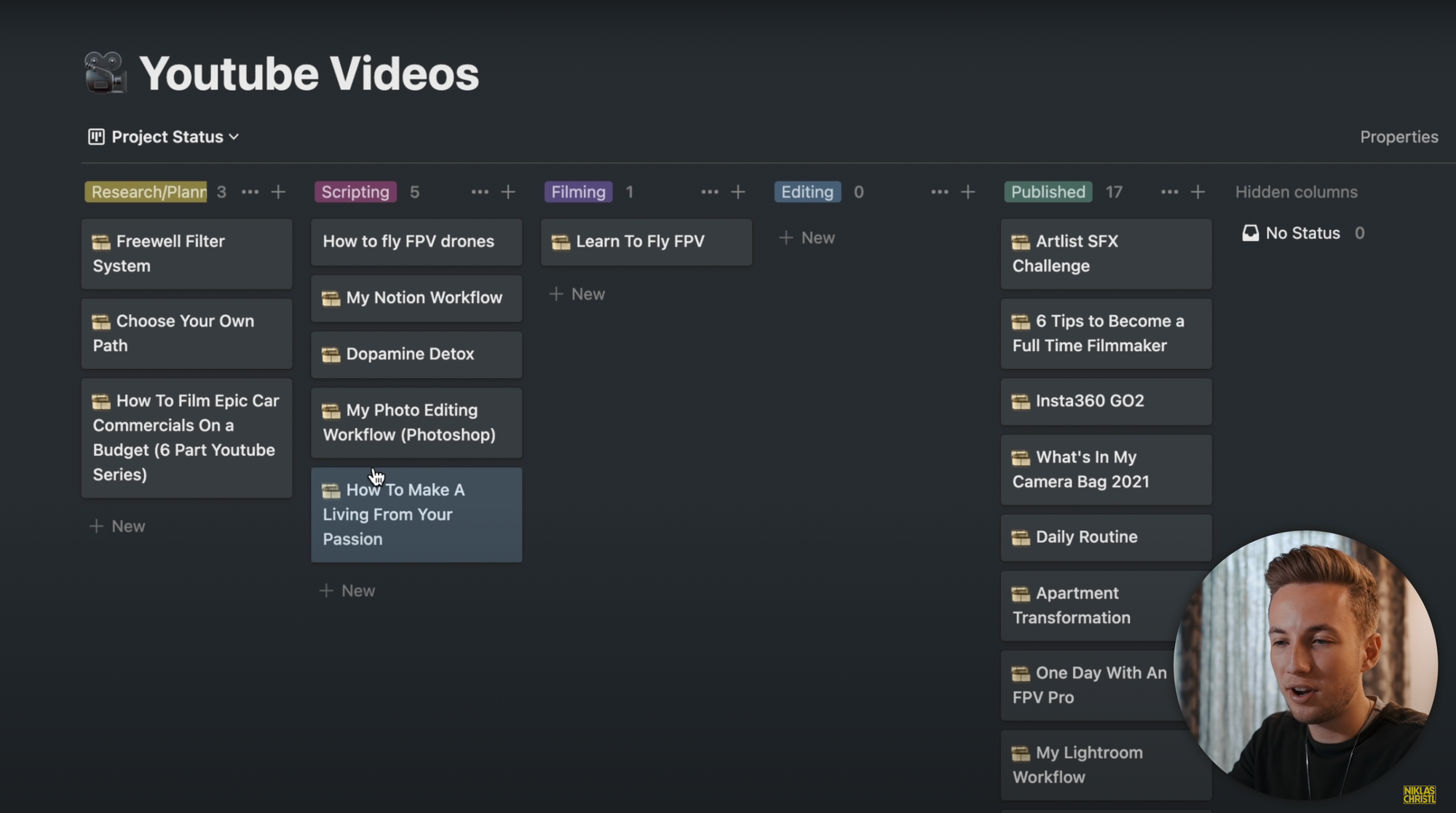 Having everything laid out in front of me has helped me to understand how much I need to do and plan around that. Notion is brilliant for displaying the progress through tasks. If you haven't tried Notion before, you may really love it! It's very versatile, allowing you to organise pretty much anything that you need to get done!
🗓 This Week
This Book Changed How I Think About Depression.
Lost Connections by Johann Hari is an incredible exploration into the causes of—and solutions for—depression. As you found out last week on the newsletter. I decided to make this video to provide more thoughts on the book and a summary of the key messages that resonated with me. If you'd like to read my summary, you can here.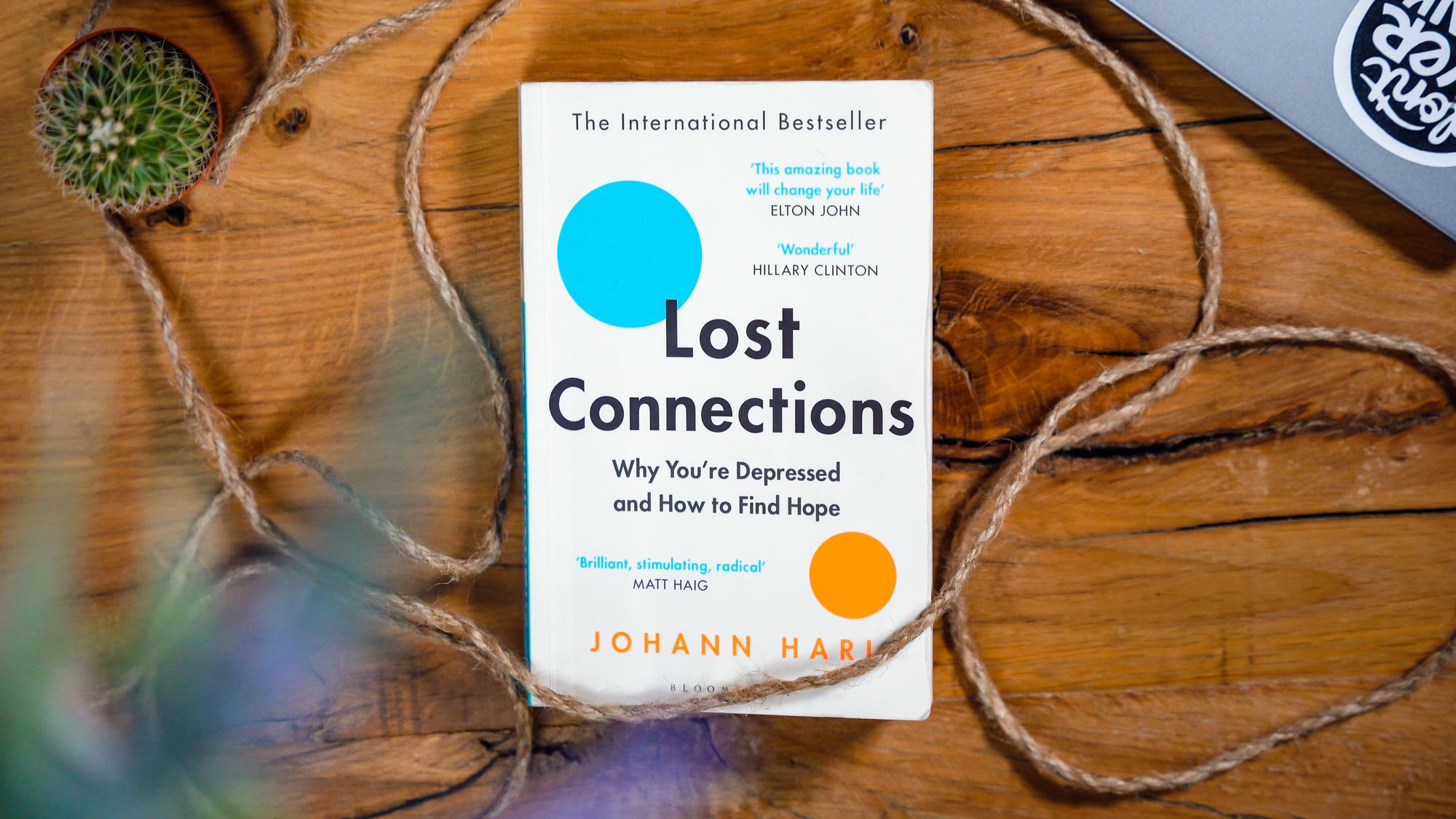 🔊 Resonators
Here are 3 things that resonated with me this week.
Wretch 32: How To Build Unstoppable Self-Belief (Podcast)
I love hearing success stories from different industries, it allows you to find the common threads between successful people. The thread I found here was the complete obsession that Wretch had with music. If you want to hear the result of that obsession, this Fire in the Booth is a great example.
The Picture of Dorian Gray - Oscar Wilde (Book)
The most beautifully written book I've ever read, and I'm only 50 pages in. I first heard about this book from Stephen Fry. He discussed his love for it in an interview. I'm beginning to understand why. Everybody that I've spoken to about the book tells me how much they loved it. I have no doubt that you will too!
Shortform (Website/App)
Shortform provide book summaries. While I was writing my article for Lost Connections this week, I used the Shortform summary. It helped me to distil the learning points into a simple format for the video. You may find the service useful if you don't have time to read books, but you want to learn their key messages.
Quote
"Everything in moderation, including moderation." — Oscar Wilde